🇵🇹 Relaxamento com Ervas | Roberta Linhaus
Book to come and have a consultation and therapy with Roberta.
🇬🇧 Roberta gathers many of her plants from the beautiful countryside and hills above Sao Bras de Alportel, spending many hours and using her expertise to collect the best quality of what grows often wild in the hills. In addition, she grows a selection of plants not native thus allowing her to ensure that she is able to prepare her holistic treatments using the finest of plant-based ingredients
🇵🇹 Roberta reúne muitas de suas plantas da bela paisagem campestre e colinas acima de São Brás de Alportel, lugar onde vive. Passando muitas horas e usando sua experiência para coletar a melhor qualidade do que muitas vezes cresce selvagem nas colinas. Além disso, ela cultiva uma seleção de plantas não nativas, permitindo-lhe garantir que é capaz de preparar seus tratamentos holísticos usando os melhores ingredientes, todo amor que a mãe terra nos dá.
🇬🇧There are many treatments available for all ages and benefits include:
🇵🇹 Existem muitos tratamentos disponíveis para todas as idades e os benefícios incluem:
🇬🇧 Roberta grew up learning about the use of indigenous herbs from all different cultures and her philosophy is that energy is a concept whose main attribute is eternity. It cannot be destroyed, only transformed. Within this context, techniques for using medicinal plants, usually linked to traditional medicinal practices represent an important connection
between nature as one and ourselves.
🇵🇹 Roberta Linhaus que nasceu e cresceu uma boa parte no Brasil e tem muitos anos de experiência, seu estudo do uso de ervas vem com um vasto conhecimento histórico que lhe foi transmitido por sua avó. Roberta cresceu aprendendo sobre o uso de ervas de diferentes culturas. energia é um conceito cujo principal atributo é a eternidade. Não pode ser destruído, apenas transformado. Pois podem estar em contacto ora com a energia espiritual, quando em estado de consciência pura, ou podem estar em contacto com uma energia inferior. Com esse histórico, Roberta oferece tratamentos que são uma abordagem holística da doença, escolhendo tratar a causa subjacente de uma condição em vez de apenas os sintomas. Todas as ervas têm suas próprias qualidades únicas e podem ajudar o corpo a curar e superar doenças.
🇬🇧 With this background Roberta offers treatments that are a holistic approach to illness, choosing to treat the underlying cause of a condition rather than the symptoms alone. All herbs have their own unique qualities and these can support the body to heal and overcome illnesses. Roberta's knowledge allows her to prepare treatments for you, her client, that can address the condition you're seeking help with. Herbs can be used singly (known as 'simples') or mixed with other herbs to create a formula. Roberta may recommend a formula she's made and used before or
may make something unique to you.
🇵🇹 O conhecimento de Roberta permite que ela prepare tratamentos para você, o cliente dela, que podem resolver a condição para a qual você está procurando ajuda. As ervas podem ser usadas isoladamente (conhecidas como 'simples') ou misturadas com outras ervas para criar uma fórmula.
🇬🇧 More and more people are now considering the use of holistic therapies to help with health and spiritual wellbeing. Herbalism is the tradition of studying and using herbs for their healing properties. Growing freely in the natural world, the term 'herb' refers to every part of the plant, from the roots to the flowers. Herbs have been used for their medicinal properties for thousands of years and first written about as long as 5000 years ago. Plant-based medicine is potentially the oldest form of medicine we know of.
🇵🇹 Mais e mais pessoas estão considerando o uso de terapias holísticas para ajudar na saúde e no bem-estar espiritual. Estudar e usar ervas por suas propriedades curativas. Crescendo livremente no mundo natural, o termo "erva" se refere a todas as partes da planta, desde as raízes até as flores. As ervas têm sido usadas por suas propriedades medicinais há milhares de anos e foram escritas pela primeira vez há cerca de 5.000 anos. A medicina baseada em plantas é potencialmente a forma mais antiga de medicina que conhecemos.
🇬🇧 Please Contact Roberta Linhaus for Full Details
🇵🇹 Entre em contacto com Roberta Linhaus para Mais Informacoes
+44 7786214542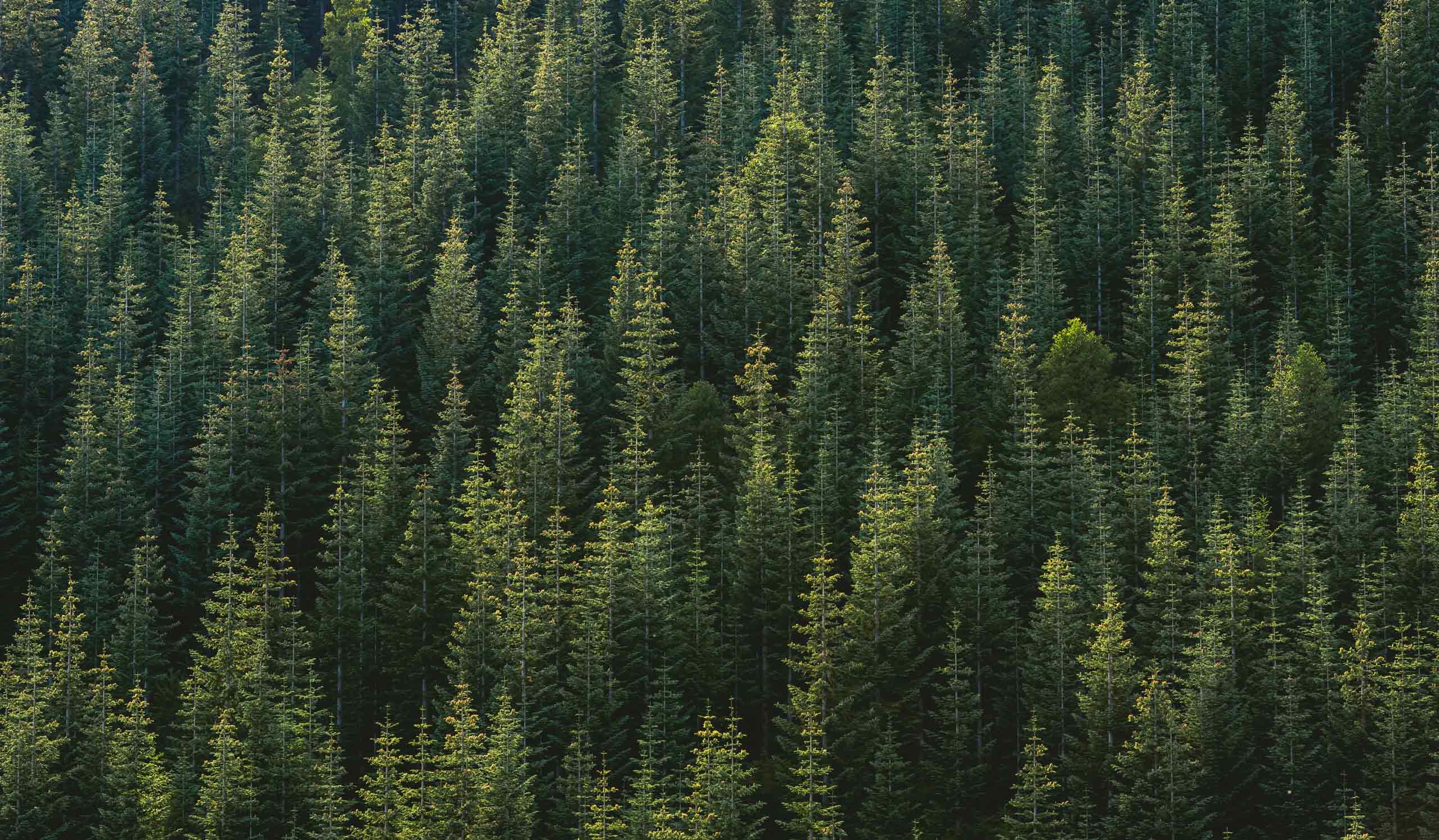 Forest.
Even a child knows how valuable the forest is. The fresh, breathtaking smell of trees. Echoing birds flying above that dense magnitude. A stable climate, a sustainable diverse life and a source of culture. Yet, forests and other ecosystems hang in the balance, threatened to become croplands, pasture, and plantations.